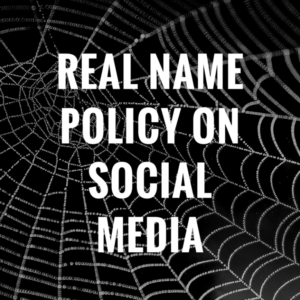 Since the start the web anonymity has been quite a hot controversy in social media world.
On one hand, everyone has the right to remain anonymous online to avoid personal attacks.
On the other hand, social media networks have been trying to promote "real" connections which resulted in many of them forcing "real name" policy on their users.
Let's see what the "real name" policy is these days:
1. Facebook: "Authentic" Names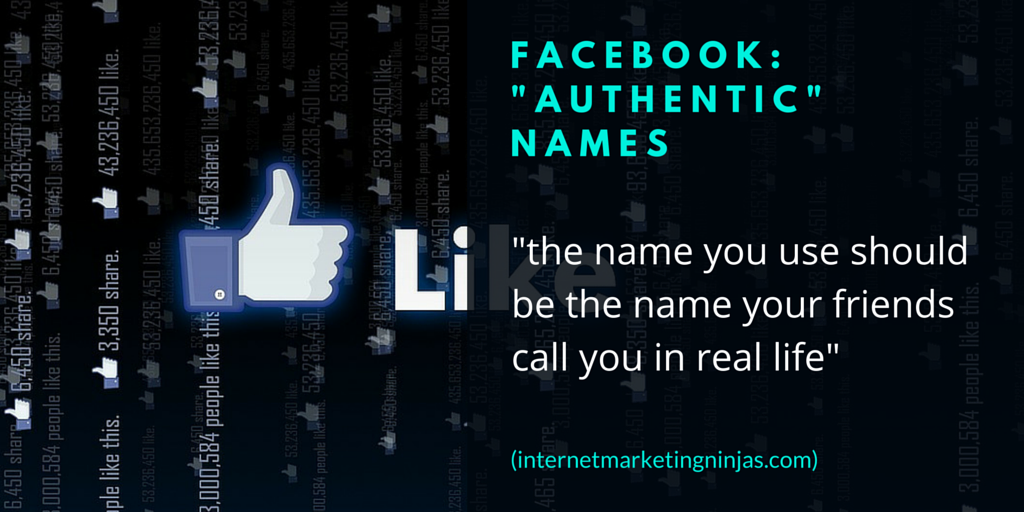 Facebook terms of service go into much detail explaining their "real name" policy noting that "the name you use should be the name your friends call you in real life".
On October 1 2014, Chris Cox, Chief Product Officer of Facebook, also clarified:
Our policy has never been to require everyone on Facebook to use their legal name. The spirit of our policy is that everyone on Facebook uses the authentic name they use in real
… Read more