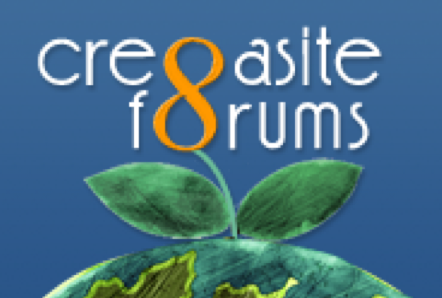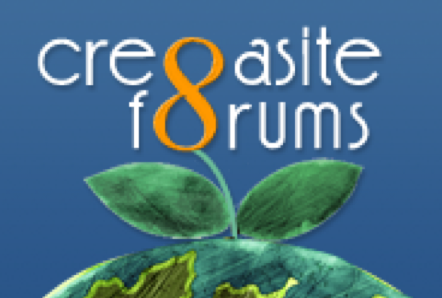 Kim Krause Berg is celebrating 19 years with Cre8asiteforums – and that's worth celebrating! You can do so by visiting them and reading their archives.
We have a thread this week all about that, as well as threads from WebmasterWorld and SEO Chat about what it means to be an SEO, interstitial penalties, and image tags. Let's begin!
19 Years of History at Cre8asiteforums
As iamlost writes,
"Cre8 has gone from being an active even raucous Holistic Centre for Rational Webdev…to a more contemplative Holistic Zen Garden of Rational Webdev, however thoughtful webdev is not a bad thing!"
Cre8asiteforums indeed continues to be on the cutting edge – a little zed garden of rationalism in a sea of speculation and paranoia.
Check out their archives or Bill and Ammon's Bogus Hangouts to get a dose of Cre8asiteforums today! And give this thread a read, where forum members reflect on the … Read more