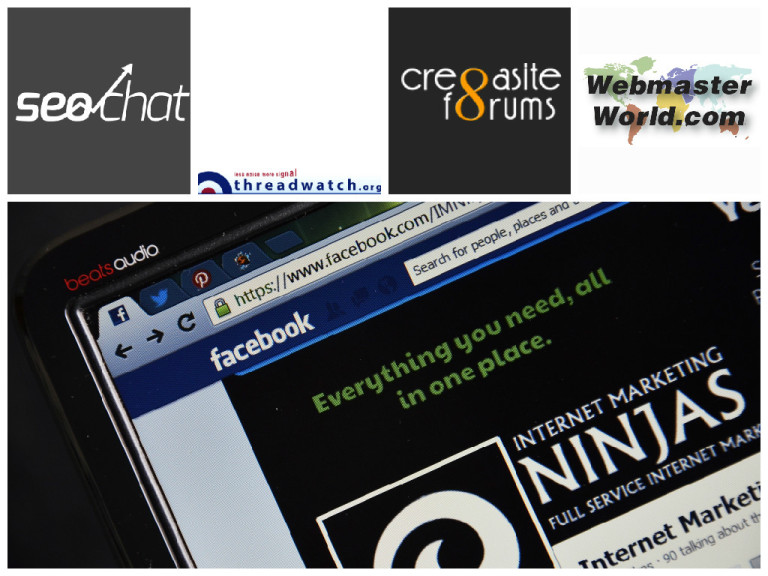 This week has been the week of what took so long: Instagram is finally taking an action on fake followers and Firefox is finally addressing its speed issues.
In other discussions of note, members provide tips for how webmasters can control for dodgy reviews, Google provides a not-so-clear clarification on duplicate content, and more!
Instagram Clamps Down on Bots and The Companies Running Them
The consensus on Webmaster World seems to be, what took so long? .
There's the follow the money and there's the brand recognition, and then there's pr by spam all detrimental to most communities.

Glad it's happening. Wondering why it took so long. Maybe they needed the Fake Numbers to bolster their sale to FB?
One member also noted that if Facebook was keeping up with Webmaster World User Agent and Bot ID Forum, they may have done its sooner