An editorial calendar is where you keep track of what you plan to publish, how, where, and why over time. It enables you to think ahead, remember creative ideas, and plan your time wisely.
Most people have an editorial calendar of some kind, even if it is only their ideas for the next week in their head. However, not having an editorial calendar can result in missed deadlines, a lack of organization, and forgotten ideas. It can be damaging your blog and you don't even realize it!
Thankfully, creating yours isn't difficult and even if you start with only the bare bones, you will very likely find yourself adding more and more to it as you go along and inspiration strikes.
Step One: Set it up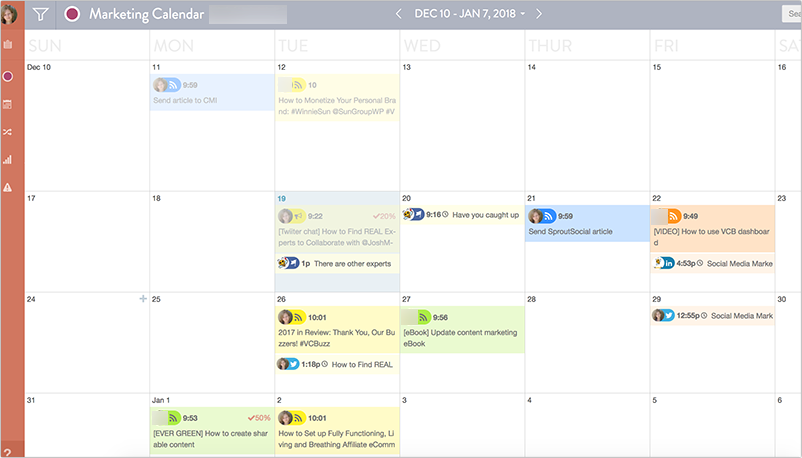 There are multiple platforms available to you for setting up your editorial calendar. You can use something within the platform that you are working … Read more