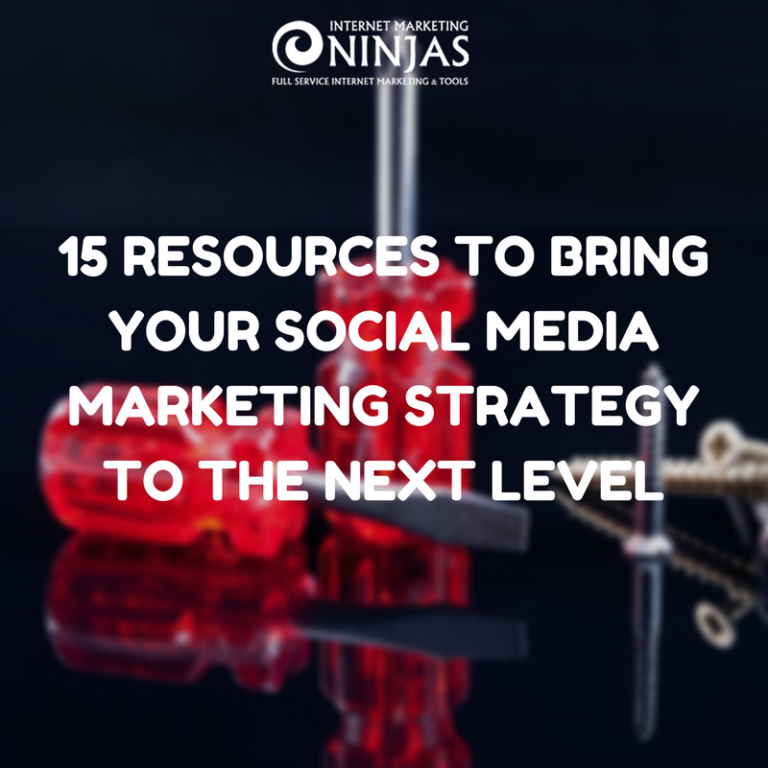 Working in social media marketing can be overwhelming, so you are forced to try to organize and scale tasks as much as you can. Sadly, behind that scaling effort hides another problem: You may ultimately build a routine and do the same thing day after day.
Social media is all about variety though: Tactics change daily, new tools and apps are launched, new opportunities emerge.
Bonus: Join Zest.is!
Zest.is is the community of digital marketers who curate marketing content for you to easily access highest-quality guides on a daily basis.
What makes Zest stand out is that they have multi-step moderation process that ensures the best quality possible. If you are tired of re-purposed marketing advice, Zest is the place to go. You'll be impressed by the selection there. Every article is a gem there!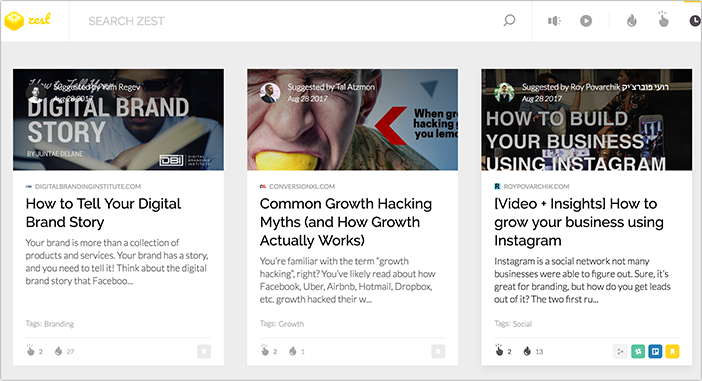 Let's get down to the list now! Here are 15 resources to help you get … Read more