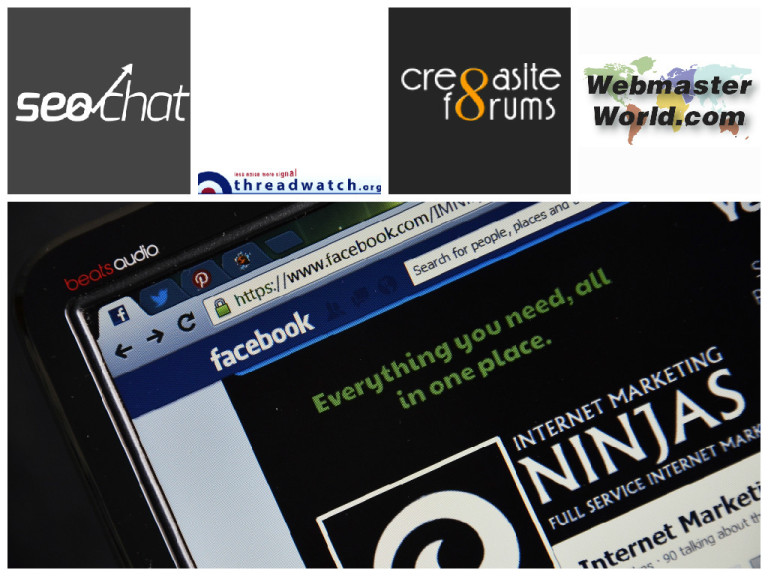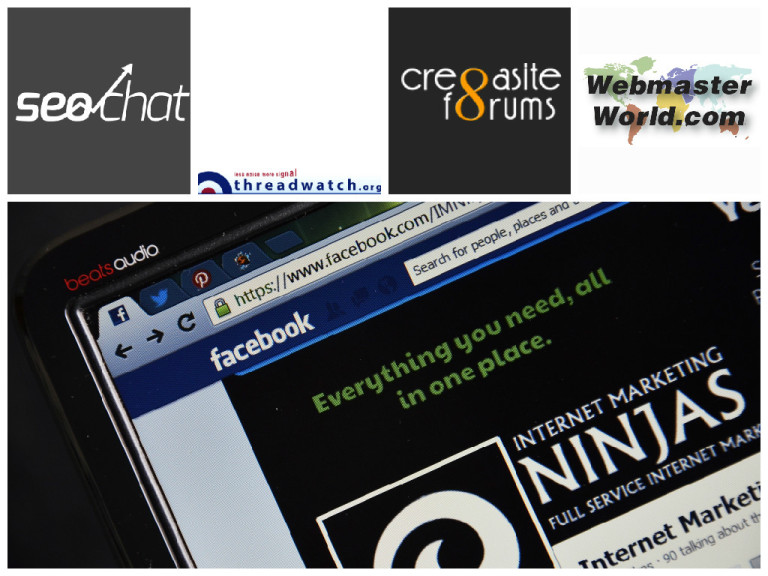 This week, we bring you stories about domain leasing, the spread of HTTPS, web design, content and blogging, and more from our communities!
January was a busy month for us, and the last week of it was filled with exciting news and discussion.
What I love about the stories we have this week is that they're so new and fresh compared to our usual fare.
It's always exciting to discuss or read about something new!
Domain leasing refers to the practice of allowing another person to use a domain that you own for a recurring fee. Since you are also, in a way, leasing the domain you could call the process "domain sub-letting."
It carries a lot of risks, as the members of WebmasterWorld are discussing in this thread. Forum member Webwork writes that,
"In my book if a person or company is 'credit worthy' – someone
… Read more