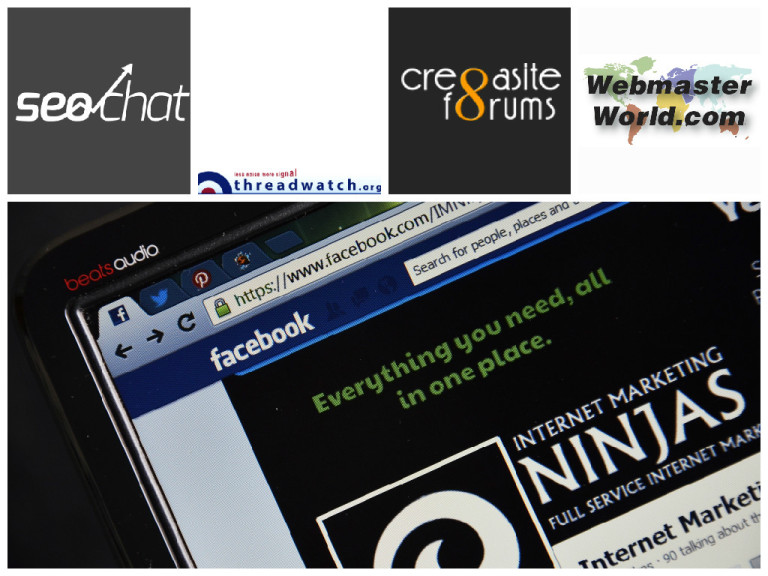 It's been another busy week in search with a number of interesting Google announcements including a Search Console refresh and a new badge feature in image search.
In highlighted discussions, Webmasters discuss what it means to be a Webmaster, revisiting pixel width, whether AMP is a ranking factor, and more?
Google Search Console Refresh & Some New Reports
Picked up on Threadwatch is news that Google Search Console finally gets a long awaited refresh. For some lucky beta users, you'll get to try to try it sooner.
The changes will include:
Changes to notifications to group related issues together to help webmasters identify the root causes of issues

Better organization (and apparently a responsive view for the occasional instances you may want to see Google Search Console data on mobile)

A new index coverage report, to help webmasters get greater insights on pages that Google is not able to index
… Read more