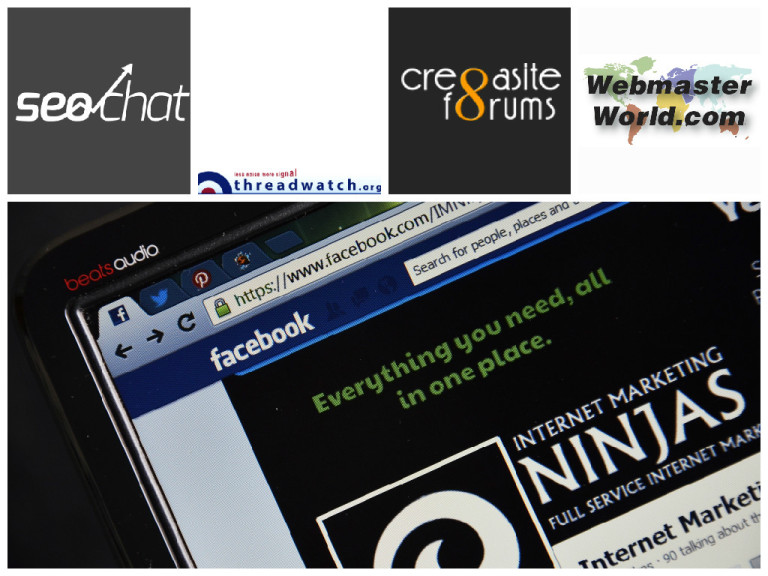 This week, there was much discussion and speculation around Gary Illyes claimed that you can't know which links are critical, and how webmasters should understand what he was saying and why.
The community also talked about what they hope to gain from when Google switches to mobile first indexation. Also as study shows that up to 87% of social shares go unattributed.
Google's Gary Illyes says you can't know which links are deemed critical
Webmaster World members commented on the statement from Illyes that its close to impossible to determine which links are critical to ranking.
There's also links, but it's close to impossible for you to check which links are actually deemed critical

– Gary Illyes (@methode) September 4, 2017
What this statement may mean for disavow files:
Keyplyr says: But the important message here IMO is that he's saying we can't tell. If that's true,
… Read more