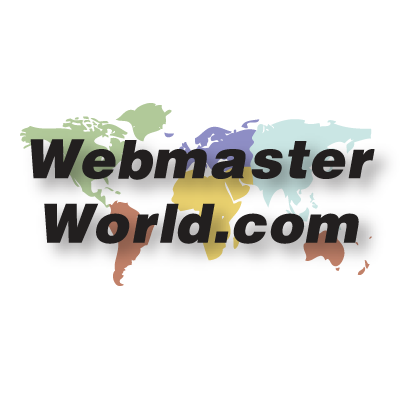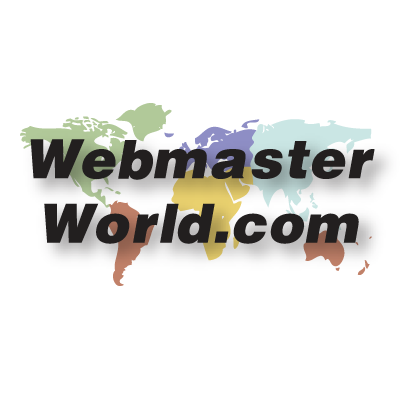 Greetings once again, SEO fans! We've got a big t-bone steak of an update for you this week. WebmasterWorld's administrator, engine, was kind enough to put together a "Best of 2016" thread which I'm dying to share.
If you know the caliber of discussion that happens on WebmasterWorld, then the idea of a "best-of" thread should already have you salivating. We also have threads about Google news, like Google's new AdWords report about bad advertising practices.
On Cre8asiteforums, Kim and the gang have an eye-opening thread about Google's new interstitial penalty.
Finally, I wrote up a little post on SEO Chat to help SEO newbies understand the difference between being indexed and ranking for keywords. Let's dive in!
Top WebmasterWorld Discussions and News of 2016
Whatever your feelings are about 2016, negative or positive, it certainly brought a lot of change to the world. The world of SEO was no … Read more