Chart of the Day: Email marketing techniques used
Automation platforms are a big commitment
Why do I say commitment? It's not just a product, it's a game changer, like a car or house. Would you buy a 5 bedroom house when you have no idea what you would use those rooms for? When you view the house, you start planning on what each room would look like. The same reasoning extends to marketing automation. You should have an idea of how you are going to use all the functionality.
While I'm on a roll with my housing metaphors, you wouldn't buy a 2 story house if you couldn't climb the stairs. Again, why invest in a marketing automation platform when you don't have a CRM or can't connect with Application Programming Interface (API).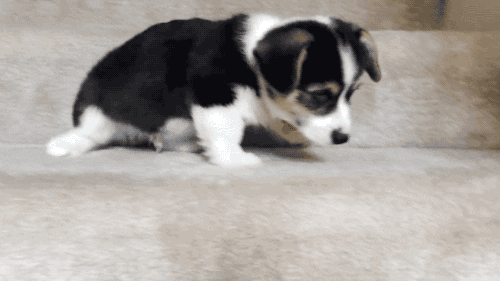 What techniques are used with Automation platforms?
In the chart, we can see that the main use … Read more