As-you-type search suggestions can be an awesome source of content inspiration because they provide a valuable insight into what people tend to search for when typing in their base term.
It's nice to see different tools popping up that use Suggest data in different ways. Today I am sharing five of them: They are all free, some of them offer optional registration and provide different ways to play with as-you-type search suggestions
(Free, no login required)
Sources: Google Suggest, Google Keyword Planner

Export: Yes
---
Unique features: This one is the most advanced of free keyword tools you'll ever find. There's no need to login to access all the features including search volume and competition numbers, and advanced filters.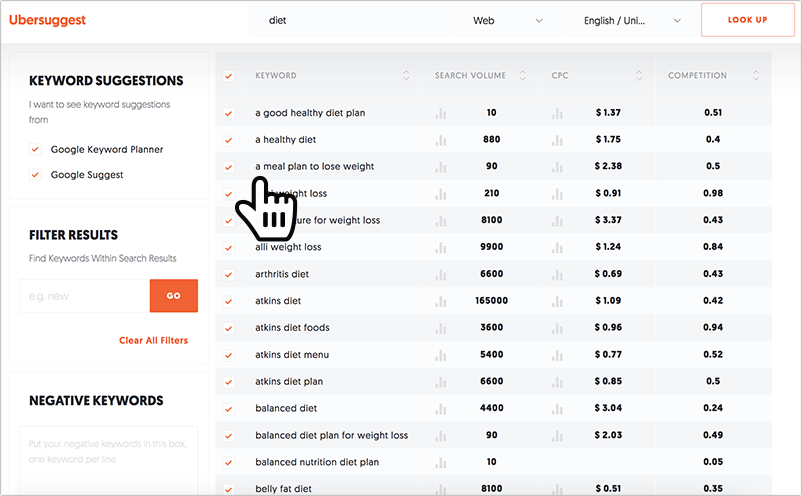 (Free, no login required)
Sources: Google, Yahoo!, Bing, Youtube, Amazon, Ebay and Google Play

Export: Yes
---
Unique features: A free and … Read more