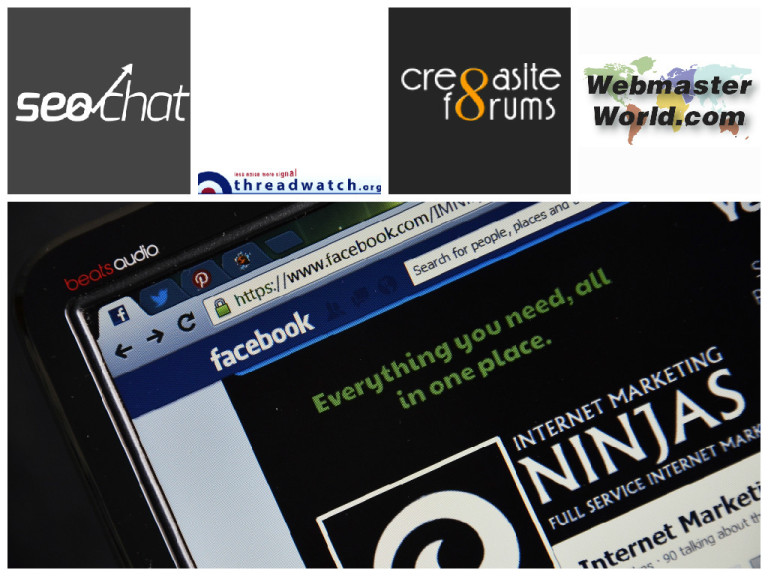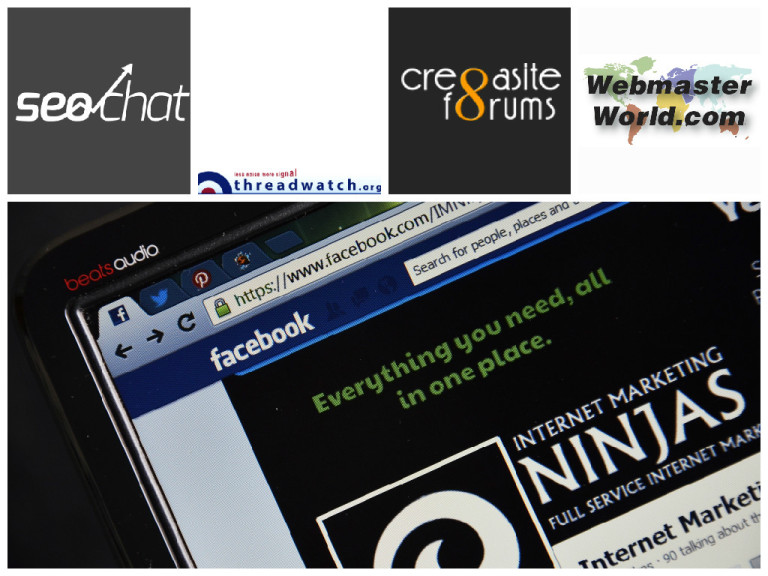 The SEO world has more acronyms than you can shake a well-optimized stick at, and our communities are talking about some of the biggest ones this week.
On Cre8asiteforums, we'll talk about social media and compassion, Amazon's strange new .bot TLD, and lending a hand to an old friend.
From WebmasterWorld, we have stories about vanishing image search traffic and the difficulties involved with switching from HTTP to HTTPS. Then there are three fascinating discussions from SEO Chat – one of them about PBNs!
A New TLD From Amazon Registry Services: .bot!
They even created a new website just for the announcement, nic.bot. Believe it or not, Amazon says that they're "excited" about this launch. Personally, I can't quite see why.
But some Cre8asiteforums members like iamlost seem to be implying that it could be a honeypot. Perhaps spammers will seek out .bot domains as cheap ways to spam…and then … Read more