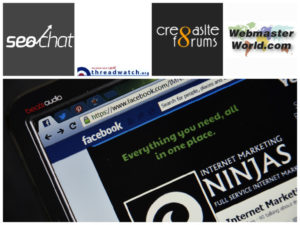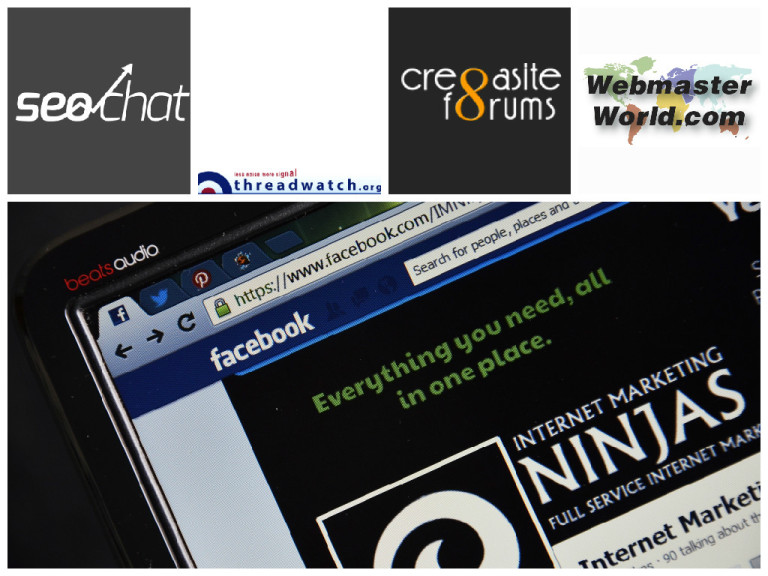 Over the last couple weeks there has been extensive discussion around potential algorithm updates in July.
Webmasters were reporting issues with Bing Webmaster Tools and Google Search Console reported a data anomaly in search analytics data.
We also say good bye (or good riddance depending on your point of view) to Adobe Flash, and more.
July Algorithm Changes
This months Google update thread on Webmaster World reported a number of possible updates, starting late June. Webmaster reported shifts in early July.
Some webmasters reported increases around June 25th
EditorialGuy: We gained from the update (if it was an update), with a fairly significant jump in Google traffic on June 25, followed by day-over-day improvements during the rest of the week. Some of the gains appear to be sticking. It'll be easier to tell next week when the effects of the July 4 holiday in the U.S.
… Read more