Social media world is always changing. We see new platforms emerge and go on a monthly basis. I am personally always sad to see platforms go because I realize there are teams and hard work behind each project but life is life. It never stops!
Here are the three we saw go in 2016:
Blab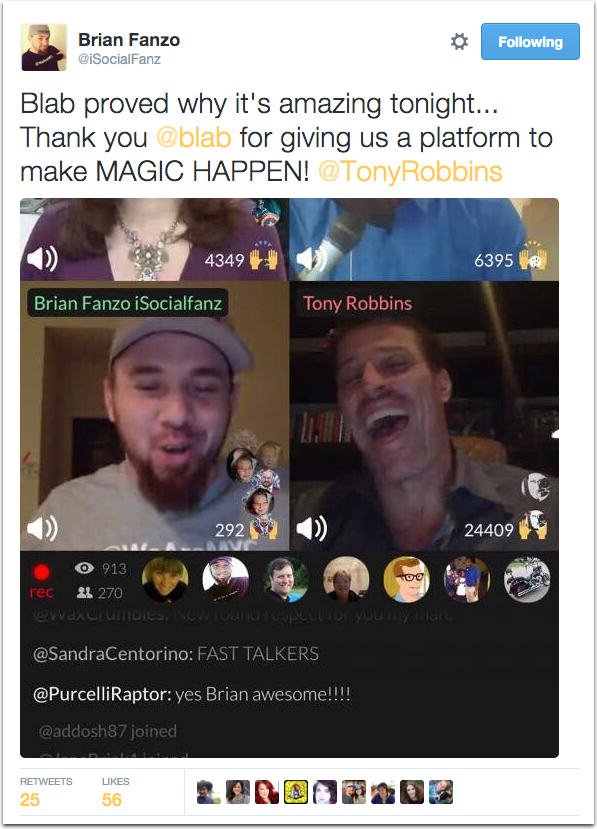 Blab used to be the best Google Hangout on Air alternative out there. Sleek, simple and engaging, this one was the most unfortunate to go. It used to be a great tool for brands to engage with influencers, create video content and participate in other video meetups to build connections.
Citing low content quality and bad engagement as the main reasons of the closure, Blab discontinued its live video meeting feature on August 12. The official announcement of Blab changing can be found on Medium:
The struggle with Livestreaming –  is that we need
… Read more