What exactly is keyword clustering?
To cluster keywords means to group your long overwhelming keyword lists by relevancy.
I have done an article explaining keyword clustering in a most easy-to-understand way.
At the heart of it, keyword clustering is what it sounds like: you take relevant keywords and arrange them together into groups.
Use these keyword clusters to:
Better understand your topic

Optimize your content for several keyword phrases instead of one

Discover more concepts and subtopics inside your niche

Broaden your content to include more related terms and phrases

Structure your content by turning related terms into subheadings

---
Before keyword clustering: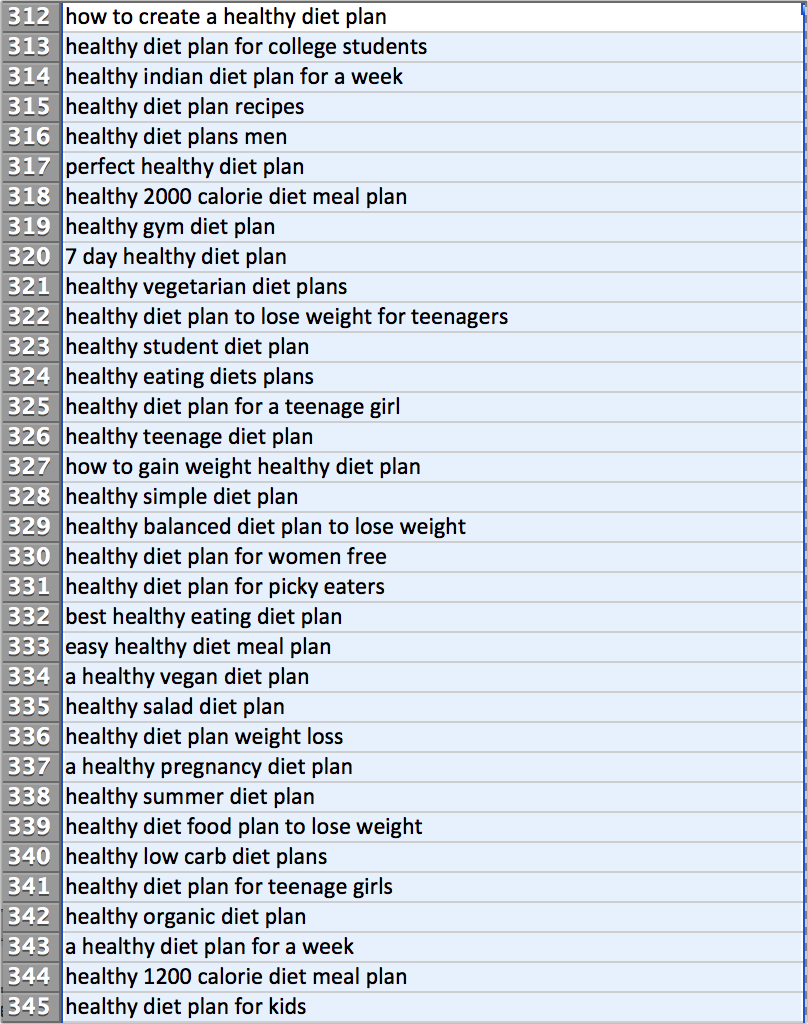 After keyword clustering: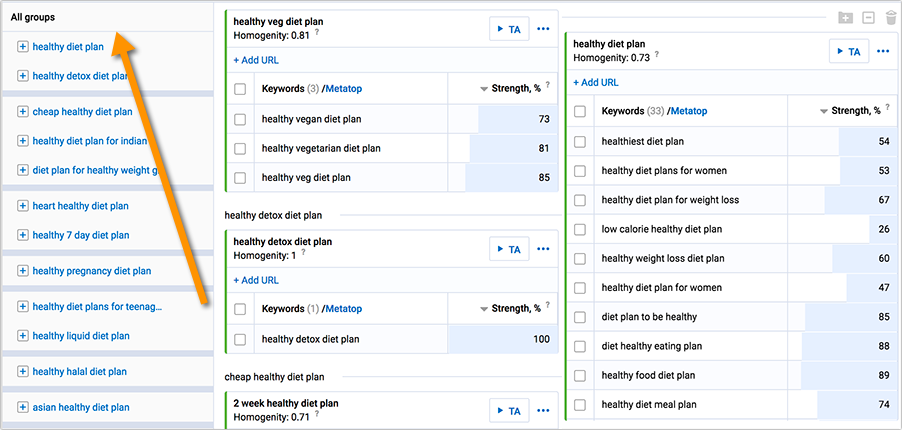 Here's how it helps: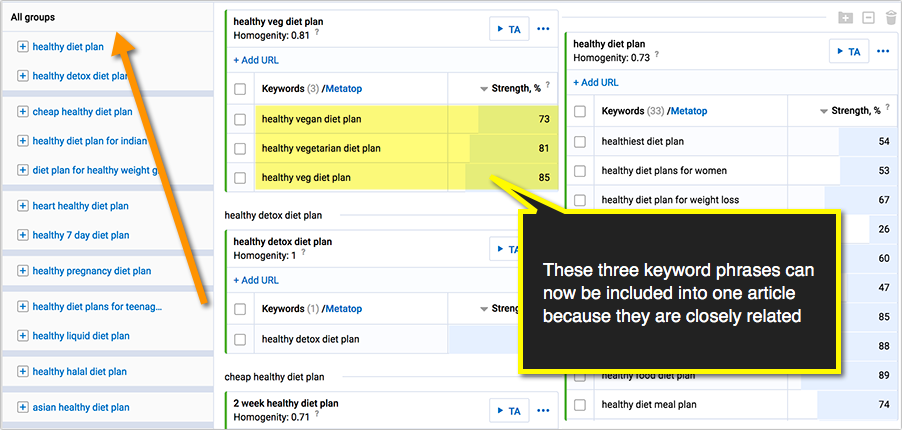 Most importantly, keyword clustering helps to see concepts behind keyword strings.
Useful Keyword Clustering Resources
Goodbye Keyword Optimization: Welcome To The Age of Topical Optimization by Stoney deGeyter
Instead of optimizing your site for keywords and hoping to rank here and
… Read more