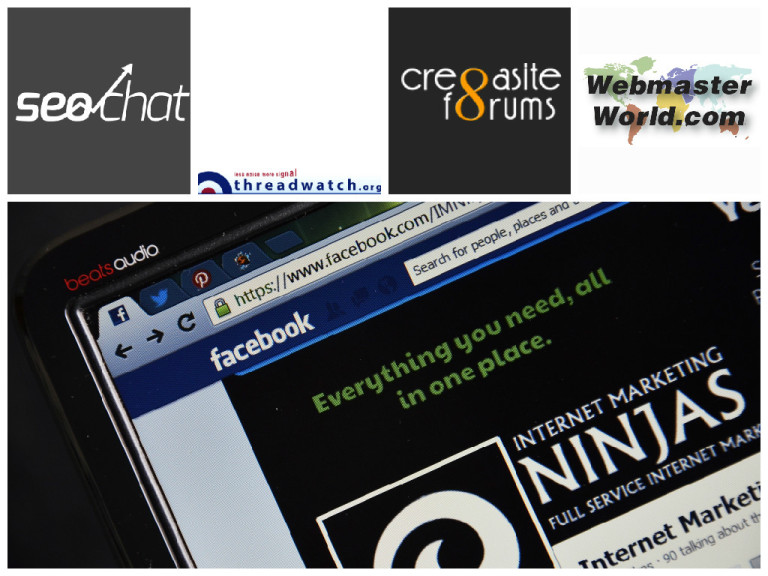 The big discussions this week included theories around the recent rankings shakeup and around Googles recent announcement to remove the first click free policy for publishers but is the new approach really a win for publisher?
Google also announced that a huge increase to Adwords daily overspend budget limits.
Search News Discussions:
WMW members Share Theories on SERP Shake Up
Member GoodROI calls for explanations around the recent 'Fall Follies' in Google SERPS. The major discussion what was role HTTPS had in terms of the recent volatility.
Some other noteworthy observations included:
September 8:
Skynet84: My hosting is in USA my domain .com I have lose -50% of my organic traffic in just one day on the 8 th September and now after 21 days nothing changed. I have respected all guidelines always have minimalist and perfect user experience website with full of self made content.
Featured … Read more