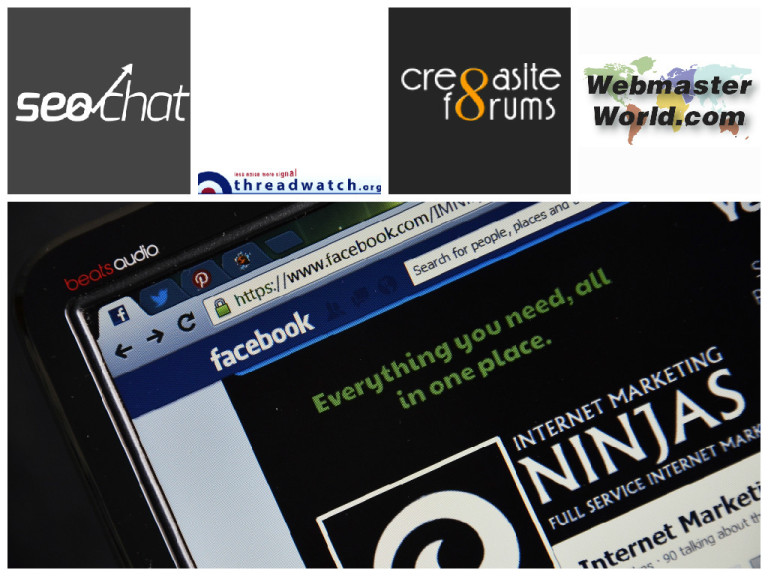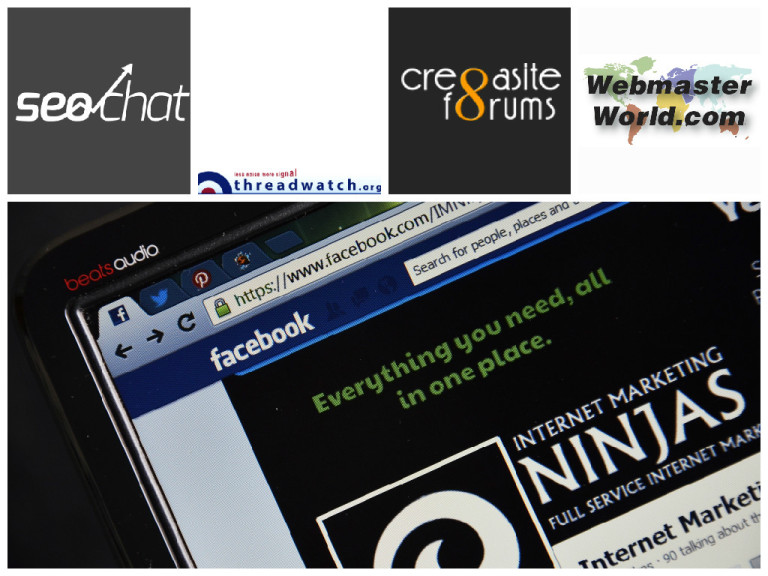 It's that time again! Pinterest, Twitter, and YouTube are the topics du jour.
They don't get a lot of coverage in our communities, usually, so this is quite a treat! On SEO Chat, one of our senior members, Prof.stan, has started a thread all about marketing strategy on YouTube.
There's a new thread about 404 errors (spoilers: Google usually doesn't care about them). On WebmasterWorld, members are discussing Twitter's recent policy changes and SEO techniques for forums.
And we'll end it all on Threadwatch – did you know Pinterest wants to start their own PPC program?
YouTube Strategy Chat on SEO Chat!
Why market with YouTube? Should you create your own videos or just use ads? How do you make yourself more visible? These topics, and more, are up for discussion on SEO Chat! Prof.stan writes,
"We need to include the main keywords in the title. The title should tell
… Read more